Sale - Detached house 210 m² in Crete
---
---
Type:
Detached house
---
Category:
Sale
---
Sq. Meters:
210 m2
---
Year of construction:
1975
---
Distance from sea:
---
Distance from airport:
---
Parking
Sea View
Swimming Pool
Lift
Fireplace
Wifi
For sale a house of 210sq.m on the island of Crete. The building is divided in 3 levels. The first level accommodates a commercial property of 70sq.m, the first and the second floor have 2 apartments of similar layout. The building is located in the popular resort town of Agios Nikolaos. The house is in need of repair.
Maria Athanasiadou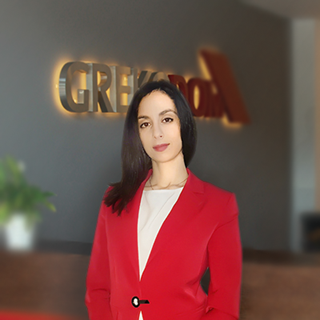 +30 2310 591 431
sales@grekodom.com
Giorgos Leonidis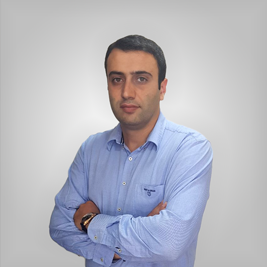 +30 (26611) 00500
sales@grekodom.com