Sale - Villa 346 m² in Sithonia, Chalkidiki
---
---
Type:
Villa
---
Category:
Sale
---
Sq. Meters:
346 m2
---
Land size:
2570 m2
---
Year of construction:
2006
---
Distance from sea:
---
Dist. to near. town:
---
Distance from airport:
---
Number of rooms:
8
---
Sea View:
+
---
Heating:
diesel
---
Parking
Sea View
Swimming Pool
Lift
Fireplace
Wifi
For sale 3-storey villa of 346 sq.meters in Sithonia, Chalkidiki. The ground floor consists of 2 bedrooms, 2 living rooms with kitchen, 2 WC. The first floor consists of 4 bedrooms, 2 bathrooms. The semi-basement consists of one storeroom. A magnificent view of the sea opens up from the windows. There is heating and a barbeque area. The owners will be leaving the furniture with the sale. Extras included with the property: parking space, garden.
We offer for sale a unique property on the peninsula of Chalkidiki. For sale a villa of 346 sq.m in Sithonia, Chalkidiki. Sithonia is considered as a special place with the inexpressible atmosphere of peace and tranquility.
The villa consists of 3 levels. The first level consists of 2 bedrooms, 2 open plan living rooms with kitchens and 2 wc. The second floor has 4 bedrooms and 2 bathrooms. The third floor consists of and open plan room.
Villa consists of 2 joined houses, built with lots of love waiting for a buyer. Can either accommodate a large family or become part of a successful business, and be let for rental. House is located in a short walking distance from the pristine beach and have a great view of it, as well as the majestic Mount Athos.
The villa has an adjacent plot of land with an area of 2570 sq.m.
Maria Athanasiadou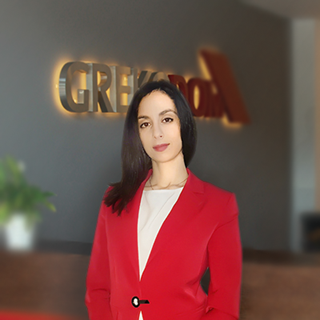 +30 2310 591 431
sales@grekodom.com
Eleni Kritiku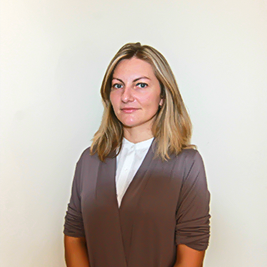 +30 (26611) 00500
sales@grekodom.com