Sale - Flat 28 m² on the Olympic Coast
---
---
Type:
Flat
---
Category:
Sale
---
Sq. Meters:
28 m2
---
Year of construction:
2015
---
Distance from sea:
---
Distance from airport:
---
Beach:
широкий, песчаный
---
Number of rooms:
1
---
Condition:
Under construction
---
Parking
Sea View
Swimming Pool
Lift
Fireplace
Wifi
For saleunder construction apartment of 28 sq.meters on the Olympic Coast. The apartment is situated on the 1st floor. It consists of one bedroom, one kitchen, one shower WC. Flat has corner layout. A view of the city, the sea, the mountain opens up from the windows. There are solar panels for water heating and air conditioning. The owners will be leaving the furniture with the sale. Building has a lift.
We offer for sale studio apartments with an area of 28 square meters, situated in the region of Olympic Riviera. The properties are under construction and will be complited in 2016.
Available 7 apartments on the ground floor and 7 apartments on the first floor.
After payment of the first installment, 50% interest-free installments for 18 months!
Giannis Efimiadis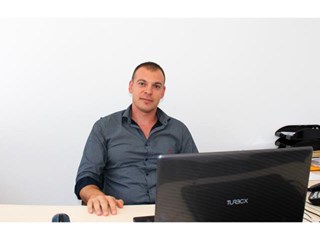 +30 698 5169067
sales@grekodom.com
Eleni Kritiku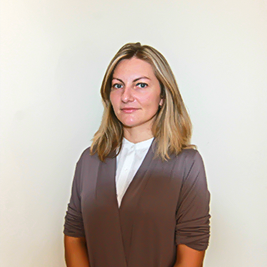 +30 (26611) 00500
sales@grekodom.com