Sale - Flat 70 m² in Athens
---
---
Type:
Flat
---
Category:
Sale
---
Sq. Meters:
70 m2
---
Year of construction:
1978
---
Year of renovation:
2014
---
Distance from sea:
---
Distance from airport:
---
Number of rooms:
3
---
Parking
Sea View
Swimming Pool
Lift
Fireplace
Wifi
For sale apartment of 70 sq.meters in Athens. The apartment is situated on the 1st floor. It consists of 2 bedrooms, living room with kitchen, one bathroom. Flat has interior layout. There are solar panels for water heating, air conditioning, awnings and heating. Building has a lift.
The apartment is located in the elite area of ​​Athens Riviera, Vouliagmeni.
One of the main attractions is the same-name Lake Vouliagmeni with its thermal springs. Around the lake the yellow rocks rise, covered with pine forest. The lake is connected to the gulf by the six-meter channel, so it is salty water, mixed with sea water. The waters of Vouliagmeni, where the temperature does not drop below -20 ° C, even in winter, are rich in sulfur and other minerals, thereby contribute to the treatment of rheumatic, skin, gynecological diseases, diseases of the respiratory system and the neurological disturbance. According to one version the Lake was formed at the bottom of the crater of an old volcano, on the other one - that after the collapse of the ceiling of the cave. Allegedly a goddess Athena used to bathe here.
Maria Athanasiadou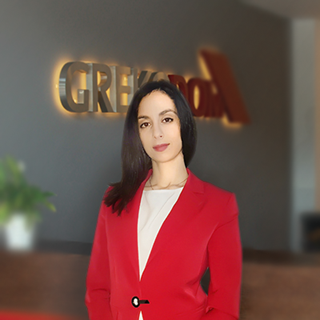 +30 2310 591 431
sales@grekodom.com
Dimitris Georgiadis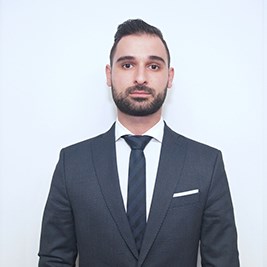 +30 210 3254150
sales@grekodom.com