Sale - Land 500 m² in Kriaritsi
---
Region:
Kriaritsi - Sithonia
---
Type:
Land
---
Category:
Sale
---
Land size:
500 m2
---
Distance from sea:
---
Dist. to near. town:
---
Distance from airport:
---
Parking
Sea View
Swimming Pool
Lift
Fireplace
Wifi
For sale land of 500 sq.meters in Kriaritsi. The territory has water supply, electricity supply, building permission of 120 sq.meters.
The settlement Kriaritsi is located in an ecologically clean coast of the peninsula Sithonia, in a picturesque area, each point here offers beautiful panoramic views. It's viewy, no doubt about that. To the traveler's amazed look not only watery waste of Aegean Sea is available, but also the forest-covered hills of Sithonia, mystical coast of Mount Athos, as well as the picturesque island of Lemnos, Agios Efstratios and Sporades islands.
Maria Athanasiadou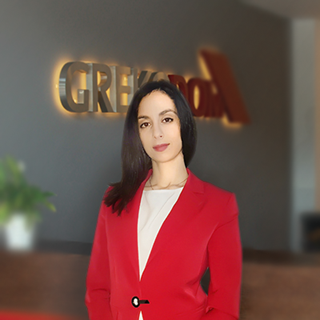 +30 2310 591 431
sales@grekodom.com
Dimitris Kataiftsis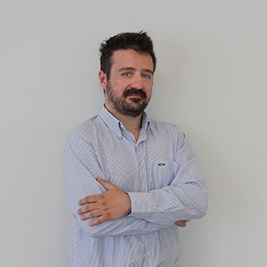 +30 237 4020444
sales@grekodom.com