Sale - Detached house 110 m² in Crete
---
---
Type:
Detached house
---
Category:
Sale
---
Sq. Meters:
110 m2
---
Land size:
150000 m2
---
Distance from sea:
---
Distance from airport:
---
Heating:
other
---
Parking
Sea View
Swimming Pool
Lift
Fireplace
Wifi
For sale 1-storey house of 110 sq.meters in Crete. The house consists of There is a fireplace and heating. The owners will be leaving the furniture with the sale. Extras included with the property: parking space. The property boasts a swimming pool of private use.
The plot of 12.000 sq.m on which the house is built is divided into a magnificent orchard and an olive grove (180 trees). There are two additional guest houses of 25 sq.m each. The cost of 350.000 euros is also included a huge plot near the house, which has an area of 138.000 sq.m. The offer is ideal for permanent housing, recreation and agricultural production!
Profitable proposition!
Maria Athanasiadou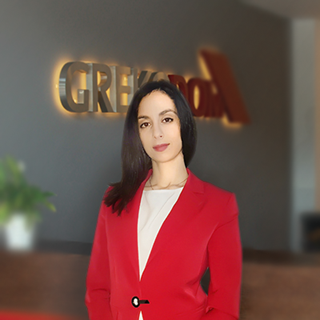 +30 2310 591 431
sales@grekodom.com
Andronikos Tsartsidis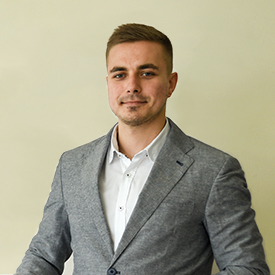 +30 210 3254150
sales@grekodom.com