Sale - Business 54 m² in Athens
---
---
Type:
Business
---
Category:
Sale
---
Profitability :
---
Sq. Meters:
54 m2
---
Distance from sea:
---
Distance from airport:
---
Parking
Sea View
Swimming Pool
Lift
Fireplace
Wifi
There is provided for you attention a comercial space located in on of the most famous streets in the prestigion area of Kolonaki
which is lease by a multinational research and market company in the price of 350 per month
Over the past few years Kolonaki district has changed beyond recognition. It is noteworthy that only a few years ago in the central square of this area was only a couple or two cafes, and visitors to the city of Athens, attracted street calotte, and not the district. But in recent years in the area of ​​Kolonaki in Athens opened a lot of entertainment that actually work from dawn to dawn.
Converts and legendary street area calotte. In those places where were previously apartment basements and warehouses Kolonaki district in Athens, now are there many different places - cafes, bars, nightclubs, are in the area called Kolonaki bouzouki. By the way, the same thing can be seen on other streets, which is famous Kolonaki district in Athens - in particular on the streets of Millions, Iraklitu, Patriarch Joachim, Solonos etc. Tourists who came to Athens, in between trips to the great temples and shrines, strolling through the streets of the area, visit the store to purchase souvenirs or simply relaxing shopping and spend their time in cafes.
It should be noted that the Kolonaki district, which is famous for the city of Athens, is considered one of the most interesting and attractive places of the capital of Greece. It is always interesting to visit the tourists, who came to Athens to rest and learn a lot. After all, in recent years the standard of Kolonaki become a fashionable and respectable area.
Investment Type:
Commercial
---
Investment Subtype:
Business
---
Net Price:
55000,00 €
---
Net revenue per annum:
4200,00 €
---
Revenue from Rent per Month:
350,00 €
---
Rentability:
5,31 %
---
Rentability in %:
100 %
---
Property State:
Not in need of repair
---
* Revenue calculation does not take into account the purchase cost.
Andronikos Tsartsidis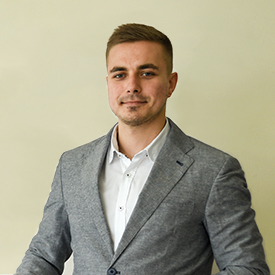 +30 210 3254150
sales@grekodom.com
Nikolaos Tsagkanidis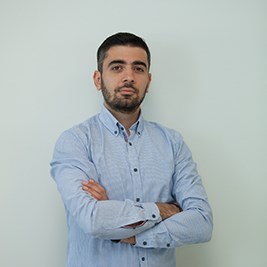 +30 697 0084941
sales@grekodom.com