Sale - Land 5802 m² in Crete
---
---
Type:
Land
---
Category:
Sale
---
Land size:
5802 m2
---
Distance from sea:
---
Dist. to near. town:
---
Distance from airport:
---
Floor area ratio:
0,02
---
Other amenities:
Water and electricity in the distance 200 m
---
Parking
Sea View
Swimming Pool
Lift
Fireplace
Wifi
For sale land of 5802 sq.meters in Crete. The territory has has building permission, building permission of 236 sq.meters. The land has a wonderfull sea view, mountain view, city view.
The land has ready permission for the construction of three detached houses. Villas will have 72, 82 and 82 sq.m of living area plus 47 sq.m basement and 20 sq.m garage with two possible organizations for the ground floor. Ground floor of 61,8 sq.m in 2 different solutions:
Solution One: Two bedrooms downstairs, a sitting room, kitchen and bathroom.
Solution Two: One bedroom downstairs giving a more spacious sitting room, a kitchen and a bathroom.
First floor of 20 sq.m is organazid with one bedroom, en-suite bathroom and spacious terraces. Basement floor is for storage, laundry, wine cellar, boiler and related mechanical equipment.
Maria Athanasiadou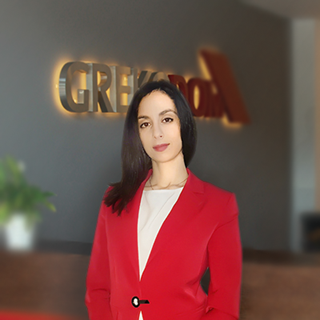 +30 2310 591 431
sales@grekodom.com
Eleni Kritiku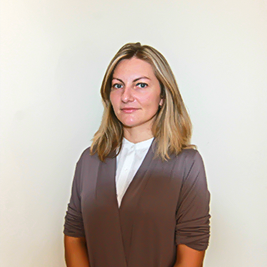 +30 (26611) 00500
sales@grekodom.com