Sale - Business 216 m² in Athens
1

---
---
Type:
Business
---
Category:
Sale
---
Sq. Meters:
216 m2
---
Distance from sea:
---
Distance from airport:
---
Parking
Sea View
Swimming Pool
Lift
Fireplace
Wifi
In the area of ​​Voula, offered for sale investment properties.
Total are available 4 stores.
Specifically on the ground floor is 40 sq.m which is leased to a beauty salon to rent 785 euros per month.
On the same floor there is store Mini Market leased for several years at the price of 1,300 euros per month.
The third is a total surface of 70 sqm store is leased 1,140 euros per month in the pharmacy and in the mezzanine there is a barber 46t.m rented at 475 euros per month.
These properties, due to the high merchantability and nodal region located, will have great demand from interested tenants and will attach to each owner a large, stable monthly income.
In this period the rent reaches 3,700 euros per month.
Andronikos Tsartsidis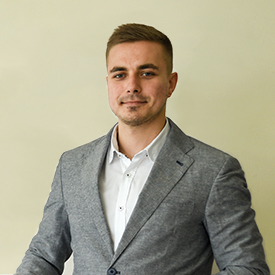 +30 210 3254150
sales@grekodom.com
Anton Barabas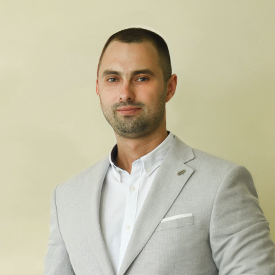 +30 210 3254150
sales@grekodom.com