Sale - Detached house 66 m² on the Euboea island
Exclusive
---
---
Type:
Detached house
---
Category:
Sale
---
Sq. Meters:
66 m2
---
Year of construction:
2008
---
Distance from sea:
---
Distance from airport:
---
Number of rooms:
3
---
Heating:
other
---
Parking
Sea View
Swimming Pool
Lift
Fireplace
Wifi
For sale 1-storey house of 66 sq.meters on the Euboea island . The house consists of 2 bedrooms, living room with kitchen, one bathroom. A view of the mountain opens up from the windows. Extras included with the property: parking space, garden.
The apartment is located in a complex in the village of Nea Stira, not far from the sea.
In the same complex also for sale:
11 apartments of 66.25 sq.m. each, on 1-2 floors, priced as follows: 71,676 euros, 102,960 euros and 116,925 euros.
25 apartments of 77.70 sq.m. each, on 1-2 floors, priced as follows: 84,708 euros, 121.680 euros and 138,216 euros.
7 individual houses of 66.25 square meters, at the following prices: 71.676 euros and 116.952 euros.
1 individual house of 77.70 square meters, at a price 121.680 euros.
Apartments and cottages have not been completed.
To complete these apartments and houses we offer the following prices:
The apartment, 66.25 sq.m. turnkey - 17,000 euros
The apartment, 77,70 sq.m. turnkey - 19,000 euros
Cottage, regardless of the area, turnkey - 28,000 euros
Anton Barabas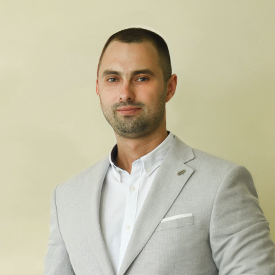 +30 210 3254150
sales@grekodom.com
Kamelia Boginskaya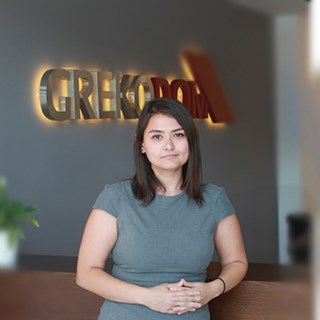 +302310591431
sales@grekodom.com