Sale - Detached house 290 m² in Thessaloniki
---
---
Type:
Detached house
---
Category:
Sale
---
Sq. Meters:
290 m2
---
Land size:
250 m2
---
Year of construction:
2016
---
Distance from sea:
---
Distance from airport:
---
Heating:
gas
---
Parking
Sea View
Swimming Pool
Lift
Fireplace
Wifi
New-built 4 level detached house with seaview for sale in Panorama.
First level has a garage for two cars, sauna, jacuzzi and laundry room.
The second level may be used as a private apartment with living - dining room, bedroom and shower because it has its own entrance. On the third level there is the main living room, dining room, kitchen and a WC for guests. The last floor has the mastet bedroom with its own bathroom and two other bedrooms with a big shared bathroom. There is also an elevator and heated floor all other the house.
Michael Noroc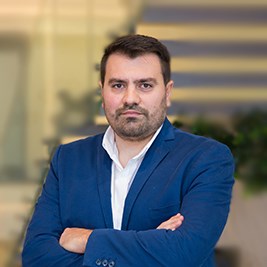 +30 2310 591431
sales@grekodom.com
David Oganesyan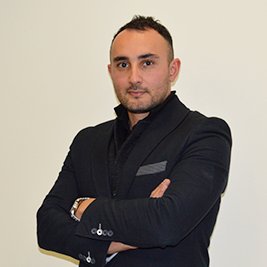 +30 (210) 3254150
sales@grekodom.com