Sale - Land 700 m² on the Euboea island
---
---
Type:
Land
---
Category:
Sale
---
Sq. Meters:
700 m2
---
Land size:
700 m2
---
Distance from sea:
---
Distance from airport:
---
Parking
Sea View
Swimming Pool
Lift
Fireplace
Wifi
For sale Land 750 sq.meters on the Euboea island . The territory has water supply, electricity supply. .
Generally there are 550 plots for sale in the most beautiful area of Euboea Island.
It is about an area of natural beauty viewing the Euboea gulf to the north. It combines the quality of life of a seasonal housing estate while simultaneously it offers urban facilities due to its proximity with the city of Chalkida, Drosia the housing estates of Kronia, Loukisia, Anthidona and Mouriki.
Terrain of the wider region is characterized by hilliness to mountainous by north orientation. The main occupation in the wider area is the agricultural excluding the forest areas and the beach zone where uses of seasonal residents had dominated.
Climatic conditions in the area are ideal and suitable for seasonal housing estate since the summer months the north orientation and the dominant north winds keep the temperature in low levels, permitting the constant refresh of the air to the already existing housing estates.
The beaches are smooth and easy to access while the depth of the sand beach to be importantly with great capacity.
Maria Athanasiadou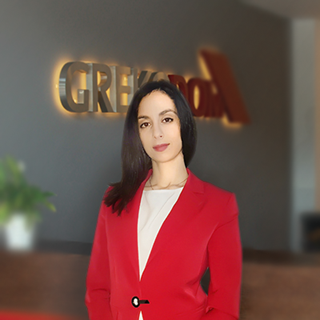 +30 2310 591 431
sales@grekodom.com
Aleksander Kudriatsev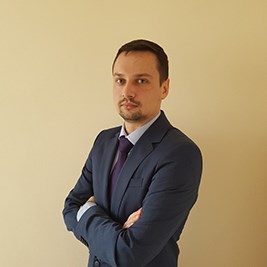 +30 (26611) 00500
sales@grekodom.com