Sale - Hotel 320 m² in Corfu
---
---
Type:
Hotel
---
Category:
Sale
---
Sq. Meters:
320 m2
---
Land size:
2000 m2
---
Number of floors:
2
---
Year of construction:
1989
---
Distance from sea:
---
Dist. to near. town:
---
Distance from airport:
---
Number of rooms:
11
---
Sea View:
+
---
Parking
Sea View
Swimming Pool
Lift
Fireplace
Wifi
There is a hotel for sale with its total area of ​​320sq.m on the island of Corfu. The whole complex consists of four buildings and has a communal pool. The one of the 4 buildings is for sale.
The two-storey property accommodates 11 apartments consisting of a room, a kitchen, a shower WC and a balcony or veranda depending on the floor. All rooms feature an air conditioning, a TV, a refrigerator, an electric stove, beds, a fitted wardrobe, a chest of drawers, etc. The hotel is set on a plot of 2.000sq.m, covered with lawn.
The island of Corfu is connected with the history of Greece from the origins of Greek mythology. His Greek name - Kerkyra or Korkyra due to two significant water symbols: Poseidon, god of the sea, and Aconitum, Greek deity and largest river in mainland Greece. Corfu's coastline is 217 km, including the capes. The highest point - Mount Pantokrator - is 906 meters, it is the second-tallest point Stravoskiadi with a height of 849 meters.
Maria Athanasiadou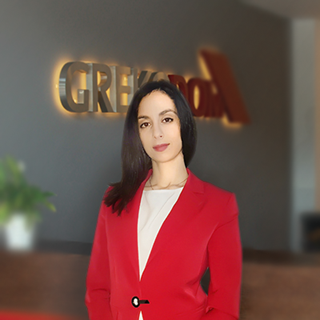 +30 2310 591 431
sales@grekodom.com
Mikhail Norok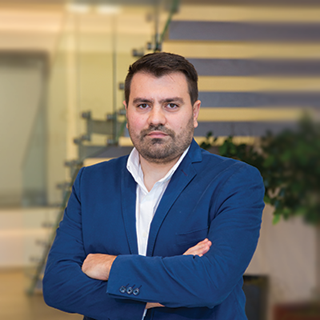 +30 2310 591 431
sales@grekodom.com