Sale - Hotel 224 m² in Athos, Chalkidiki
---
---
Type:
Hotel
---
Category:
Sale
---
Sq. Meters:
224 m2
---
Number of floors:
3
---
Year of construction:
2008
---
Distance from sea:
---
Distance from airport:
---
Number of rooms:
6
---
Parking
Sea View
Swimming Pool
Lift
Fireplace
Wifi
We offer for sale a 224sq.m., hotel located in a small picturesque village of Athos, halkidiki. The village is a divine landscape, combining mountainous and sea beauties, promising unforgettable holidays, especially for those who seek the relaxation, away from the stress of the town.
The property is close to the science park called Aristotle's Park, is in a beautiful natural setting that makes an educational excursion for those who are visiting the area.
The 3-storey hotel accommodates 6 apartments. Each apartment of 40sq.m., consists of 1 living room with kitchen, 1 bedroom, shower WC, TV, internet, security door and a balcony or a 10aq.m veranda (depends on the floor).
The village has a well developed infrastructure the whole year round.
For sale the first building consists of 6 apartment at the price of 440.000Euro. The second building which consists 4 apartments is negotiable. The price will be given by request.
The business has already a base of regular clients because of the excellent services provided.
Maria Athanasiadou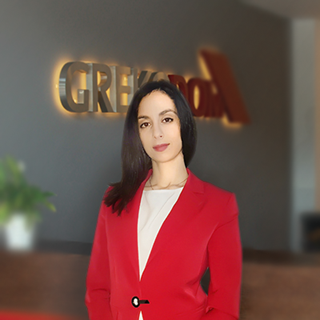 +30 2310 591 431
sales@grekodom.com
Andronikos Tsartsidis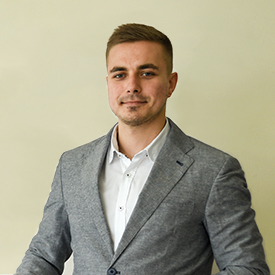 +30 210 3254150
sales@grekodom.com