Sale - Detached house 220 m² on the Olympic Coast
---
---
Type:
Detached house
---
Category:
Sale
---
Sq. Meters:
220 m2
---
Land size:
800 m2
---
Number of floors:
3
---
Year of construction:
1993
---
Distance from sea:
---
Distance from airport:
---
Number of rooms:
5
---
Heating:
diesel
---
Parking
Sea View
Swimming Pool
Lift
Fireplace
Wifi
For sale 3-storey house of 220 sq.meters on the Olympic Coast. The basement consists of one storeroom. The ground floor consists of one bedroom, living room, one kitchen, one bathroom, one WC. The first floor consists of 3 bedrooms, one bathroom. A magnificent view of the city, the sea, the mountain, the forest opens up from the windows. There are solar panels for water heating, a fireplace, heating and a barbecue area. The owners will be leaving the furniture with the sale. Extras included with the property: parking space, garden.
Giannis Efimiadis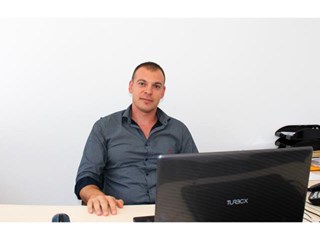 +30 698 5169067
sales@grekodom.com
Aleksander Kudriavtsev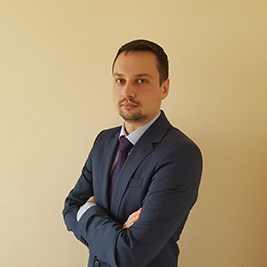 +30 (26611) 00500
sales@grekodom.com