Sale - Business 900 m² in Athens
---
---
Type:
Business
---
Category:
Sale
---
Profitability :
---
Sq. Meters:
900 m2
---
Land size:
3000 m2
---
Distance from sea:
---
Parking
Sea View
Swimming Pool
Lift
Fireplace
Wifi

There is provided for sale a ceremonial hall in the prestigious seaside in southern Athens - district Voula. The total square of the three-storey building is 900 sq.m., the square of the surrounding area is 3.000 sq.m. There are elevator, cooling and heating systems in the building. In the territory there is performance stage for outdoor events.
Currently the hall is rented for 3.500 euro a month. Consequently, there is an opportunity to continue the rent that will bring perminent profit.
There is also an opportunity to purchase this unit with all the equipment.
The proposed investment project provides an opportunity to earn income in the amount of 4,05% per annum of the lease. When calculating the profitability were fully taken into account all the costs of the acquisition and registration of real estate (including legal costs and tax on transfer of property), as well as obtaining the average cost of rent in the amount of 3.500 euros.
Investment Type:
Commercial
---
Investment Subtype:
Building
---
Net Price:
715000,00 €
---
Net revenue per annum:
42000,00 €
---
Revenue from Rent per Month:
3500,00 €
---
Rentability:
4,05 %
---
Rentability in %:
100 %
---
Property State:
Not in need of repair
---
* Revenue calculation does not take into account the purchase cost.
Maria Athanasiadou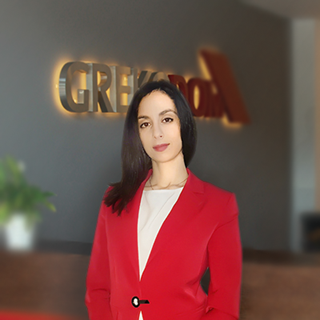 +30 2310 591 431
sales@grekodom.com
Marianna Panagkasidou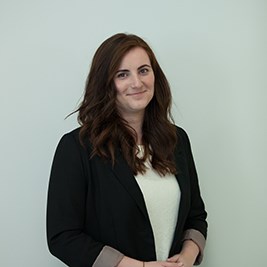 +30 2310 591431
sales@grekodom.gr