Sale - Maisonette 150 m² in Athens
---
---
Type:
Maisonette
---
Category:
Sale
---
Sq. Meters:
150 m2
---
Year of construction:
1920
---
Year of renovation:
2011
---
Distance from sea:
---
Distance from airport:
---
Number of rooms:
3
---
Parking
Sea View
Swimming Pool
Lift
Fireplace
Wifi
For sale maisonette of 150 sq.meters in Athens. The maisonette has 2 levels. The first floor consists of living room with kitchen, one WC. The second floor consists of 2 bedrooms, one bathroom. A magnificent view of the city, the mountain opens up from the windows.
There is offered for sale a maisonette in a unique location of Athens Historical city center
The property is located on the 2nd-3rd floor of a Beautifully restored neoclassical home which is located 100 m far from the metro station
The property is located in Thissio , name of a traditional neighbourhood in downtown which is surrounded by hills, heights and historical sites which are within a walking distance. The Ancient Agora of Athens, Stoa of Attalos, the Temple of Hephaestus and Kerameikos Archaeological Museum can be entered from Thiseio; all others: the National Observatory of Athens, Acropolis of Athens, Philopappos Monument, Mouseion Hill, Pnyx, which is considered the birthplace of Democracy and the Mount Lycabettus can be easily reached or viewed from Thiseio. The panoramic views of them and their natural surroundings from the Areopagus height are spectacular, especially by night.
name was derived from the Temple of Hephaestus which is in the best conditioned through whole Greek temples the mythical king of Athens, which gave rise to the neighbourhood being named Thissio.
There are numerous small and friendly boutique shops, restaurants, cafés where people readily are welcomed and invited to socialize at leisure; all set in a quiet enclave.
As one of the many entertainment centers of the city of Athens, Thiseio is rich in history and culture. It has Museums, Art Galleries, a Synagogue, exhibition centers and open-air theatres from which an amazing view of the lush surroundings can be enjoyed.
The property needs to be finished
Andronikos Tsartsidis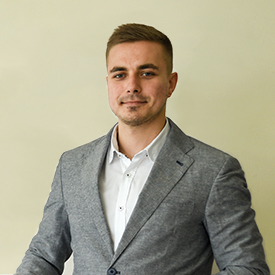 +30 210 3254150
sales@grekodom.com
Nikolaos Tsagkanidis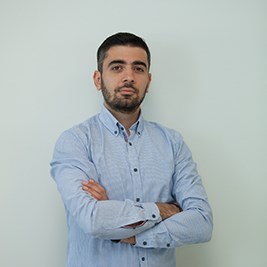 +30 697 0084941
sales@grekodom.com