Sale - Business 130 m² in Athens
---
---
Type:
Business
---
Category:
Sale
---
Sq. Meters:
130 m2
---
Number of floors:
2
---
Distance from sea:
---
Distance from airport:
---
Number of rooms:
3
---
Parking
Sea View
Swimming Pool
Lift
Fireplace
Wifi
There is provided for sale two-storey building in the Municipality of Kypseli. On the first floor (55 sq.m.) there is a shop, on the second floor there is a appartment (75 sq.m.), consisting of living room with dining area, kitchen, two bedrooms and a bathroom. On the rear side there ia a yard of 40 sq.m. There is also a storage. On the first floor at the moment it is rented as a bread shop. The contract was signed until 2017 and the rental payment is 400 euro.
The total area of the plot on which the above mentioned building was built is 141 sq.m. It is a great opportunity for investment!
Investment Type:
Commercial
---
Investment Subtype:
Building
---
Property State:
Needs repairs
---
* Revenue calculation does not take into account the purchase cost.
Maria Athanasiadou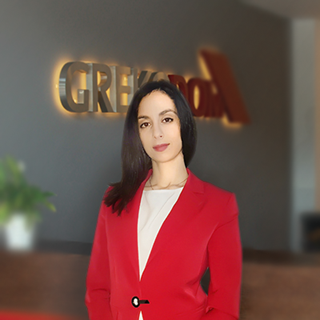 +30 2310 591 431
sales@grekodom.com
Tomaz Osmanov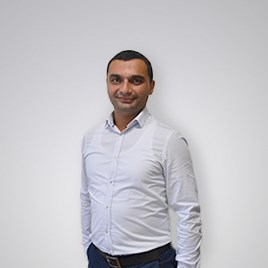 +30 237 4020444
sales@grekodom.com