Sale - Flat 39 m² in Thessaloniki
---
---
Type:
Flat
---
Category:
Sale
---
Profitability :
---
Sq. Meters:
39 m2
---
Year of construction:
1969
---
Year of renovation:
2009
---
Distance from sea:
---
Distance from airport:
---
Number of rooms:
2
---
Parking
Sea View
Swimming Pool
Lift
Fireplace
Wifi
For sale apartment of 39 sq.meters in Thessaloniki. The apartment is situated on the 4th floor. It consists of one bedroom, living room with kitchen, one shower WC. Flat has interior layout. There are awnings.
The apartment can be rented easy, so the purchase of this flat is a profitable investment.
Our experts have estimated an annual profitability rate on that particular project in the proximity about 4,89% from its lease. For the sake of highest possible accuracy in our calculations, we have taken into account the costs of acquisition as well as registration processes of the property in addition to legal costs and tax induced on the transfer of the property. Finally, the cost of obtaining an average rent about 250 euros per month has also been deducted.

Investment Type:
Residential
---
Investment Subtype:
City
---
Net revenue per annum:
3000,00 €
---
Revenue from Rent per Month:
250,00 €
---
Rentability:
4,89 %
---
Rentability in %:
100 %
---
* Revenue calculation does not take into account the purchase cost.
Maria Athanasiadou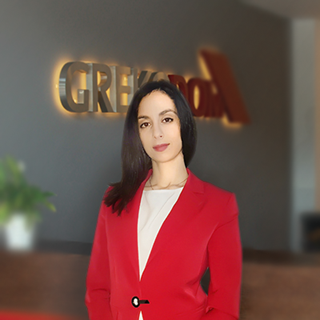 +30 2310 591 431
sales@grekodom.com
Guray Kircuvaloglu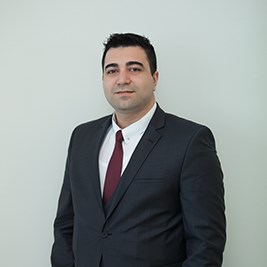 +302310591431
gkircuvaloglu@grekodom.gr