Sale - Flat 75 m² in Thessaloniki
---
---
Type:
Flat
---
Category:
Sale
---
Profitability :
---
Sq. Meters:
75 m2
---
Year of construction:
1974
---
Year of renovation:
2009
---
Distance from sea:
---
Distance from airport:
---
Number of rooms:
3
---
Parking
Sea View
Swimming Pool
Lift
Fireplace
Wifi
For sale apartment of 75 sq.meters in Thessaloniki. The apartment is situated on the 3rd floor. It consists of 2 bedrooms, living room with kitchen, one shower WC. Flat has interior layout. There is air conditioning, awnings and heating. Building has a lift.
This appartment located near the center of the town and near the super market, banks and schools. So can be rented easy.
The proposed investment project provides an opportunity to earn income in the amount of 4,15% per annum of the lease. When calculating the profitability were fully taken into account all the costs of the acquisition and registration of real estate (including legal costs and tax on transfer of property), as well as obtaining the average cost of rent in the amount of 300 euros.
Investment Type:
Residential
---
Investment Subtype:
City
---
Net revenue per annum:
3600,00 €
---
Revenue from Rent per Month:
300,00 €
---
Rentability:
4,15 %
---
Rentability in %:
100 %
---
Property State:
Not in need of repair
---
* Revenue calculation does not take into account the purchase cost.
Konstantinos Tsilidis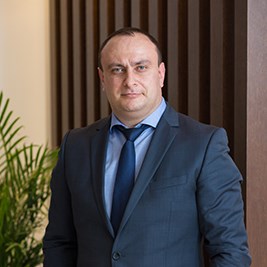 +30 697 5874074
sales@grekodom.com
Marianna Panagkasidou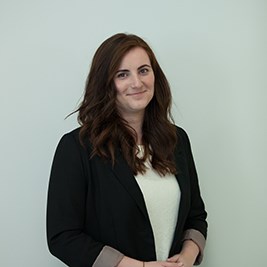 +30 2310 591431
sales@grekodom.gr