Rent - Maisonette 85 m² in Sithonia, Chalkidiki
---
---
Type:
Maisonette
---
Category:
Rent
---
Sq. Meters:
85 m2
---
Land size:
3500 m2
---
Number of floors:
2
---
Year of construction:
1982
---
Distance from sea:
---
Distance from airport:
---
Parking
Sea View
Swimming Pool
Lift
Fireplace
Wifi
For rent a maisonette of 85 sq.meters in Sithonia Peninsulla, Chalkidiki. The maisonette has 2 levels. On the first level is situated a bedroom,an open plan living room with kitchen, a shower WC. On the second floor is situated a bedroom. The maisonette has a corner location. The balconies offer wonderful sea view. The maisonette is completely furnished. It also has security doors.
On the adjacent plot of land is situated parking, garden, lawn and BBQ.
There are almost new household appliances in the kitchen (stove with oven, refrigerator and extractor fan), many kitchen utensils. There isn't a/c because it wasn't need, installation on customer's request, as the other electrical engineer. The maisonette for rent for the first time.
This is an approximate price. The real one depends on the period and number of people.
Maria Athanasiadou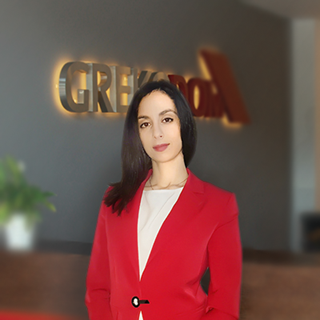 +30 2310 591 431
sales@grekodom.com
Mikhail Norok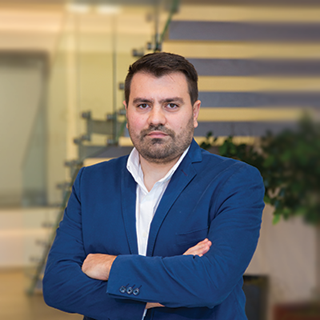 +30 2310 591 431
sales@grekodom.com