Sale - Maisonette 65 m² in Crete
---
---
Type:
Maisonette
---
Category:
Sale
---
Sq. Meters:
65 m2
---
Number of floors:
2
---
Year of construction:
2005
---
Distance from sea:
---
Distance from airport:
---
Number of rooms:
2
---
Parking
Sea View
Swimming Pool
Lift
Fireplace
Wifi
For sale maisonette of 65 sq.meters in Crete. The maisonette has 2 levels. The ground floor consists of living room with kitchen, one shower WC. The first floor consists of one bedroom, one shower WC. There are solar panels for water heating and heating. The owners will be leaving the furniture with the sale. Extras included with the property: parking space, garden. The property boasts a swimming pool of private use.
For sale 6 maisonettes part a residential complex, located in the suburbs of Rethymnon.
1) Maisonette ''Retimia'' 65sq.m Sold!
2) Maisonette ''Zeus'' 62sq.m - Sold!
3) Maisonette ''Amari'' 65sq.m - 78.000 Euro.
4) Maisonette ''Psiloritis'' 64sq.m - 83.000 Euro.
5) Maisonette ''Amaltia'' 63sq.m - 83.000 Euro.
6) Maisonette '' Preveli'' 64sq.m Sold!
Maria Athanasiadou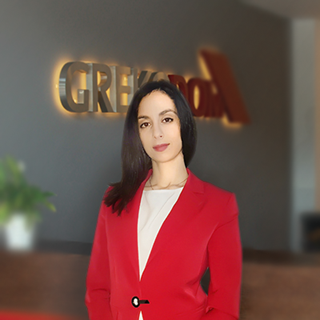 +30 2310 591 431
sales@grekodom.com
Aleksander Kudriavtsev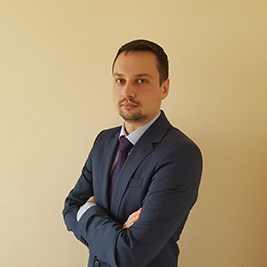 +30 (26611) 00500
sales@grekodom.com