Sale - Business 100 m² in Kassandra, Chalkidiki
---
---
Type:
Business
---
Category:
Sale
---
Sq. Meters:
100 m2
---
Distance from sea:
---
Distance from airport:
---
Beach:
sandy
---
Other amenities:
Rent per year 17 000 euro. Furniture: Equipment, 75 chairs, 25 tables
---
Parking
Sea View
Swimming Pool
Lift
Fireplace
Wifi
Business property for sale! Tavern in the resort village on the Kassandra, Peninsula. Located on the main street near the sea. Includes all necessary furniture: kitchen equipment, coolers, chairs and tables. Rental price per year is 17 000 euro.

Maria Athanasiadou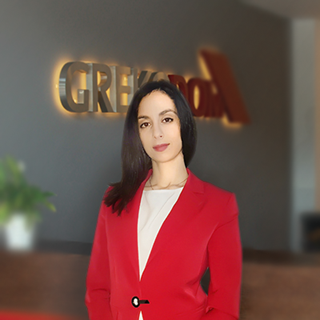 +30 2310 591 431
sales@grekodom.com
German Karaoglidis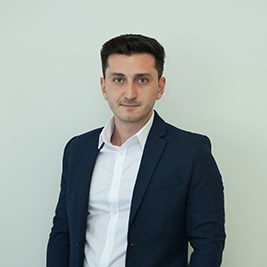 +30 2310 591 431
gkaraoglidis@grekodom.gr