Sale - Business in Crete
---
---
Type:
Business
---
Category:
Sale
---
Distance from sea:
---
Distance from airport:
---
Parking
Sea View
Swimming Pool
Lift
Fireplace
Wifi
For Sale business, functioning as a restaurant. Business is located on the seafront of Agios Nikolaos, Crete. On the ground floor area of 58 sq.m is a common room, also has a 40 sq.m mansard where is storage rooms and a bathroom. In the main hall there are 24 tables and outside on the waterfront has 8 tables. The kitchen is fully equipped with the necessary equipment for fish and meat restaurants. In addition, the store is equipped with solar panels and air conditioning. The restaurant is open all year round and has a good customer base.
Ready Business is priced at 220,000 euros (rent for the business is 1,800 euros per month). Cooperation is possible (50% -50%).
Maria Athanasiadou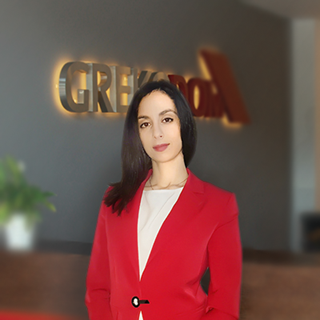 +30 2310 591 431
sales@grekodom.com
Despoina Topalidou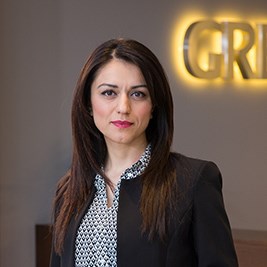 +30 231 0591431
sales@grekodom.com