Sale - Villa 275 m² in Kassandra, Chalkidiki
---
---
Type:
Villa
---
Category:
Sale
---
Sq. Meters:
275 m2
---
Land size:
2000 m2
---
Year of construction:
2017
---
Distance from sea:
---
Dist. to near. town:
---
Distance from airport:
---
Number of rooms:
7
---
Condition:
Under construction
---
Parking
Sea View
Swimming Pool
Lift
Fireplace
Wifi
For saleunder construction 3-storey villa of 275 sq.meters in Kassandra, Chalkidiki. The semi-basement consists of 3 bedrooms, 2 bathrooms, one storeroom. The ground floor consists of living room, one kitchen, one WC. The first floor consists of 3 bedrooms, 2 bathrooms. A magnificent view of the sea opens up from the windows. Extras included with the property: parking space, garden. The property boasts a swimming pool of private use.
The magnificent villa is located in Sani region, in SunVille village. The villa is built to the highest standards of construction and design.On the territory of the villa there is a separate playroom, a laundry room,a private pool, as well as a separate parking space.
The villa is under construction, it will be completed within 6 months after the Principal Property Purchase agreement is signed.
German Karaoglidis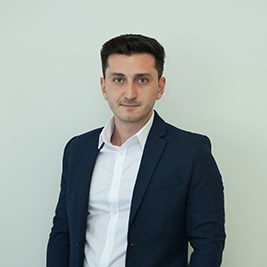 +30 2310 591 431
gkaraoglidis@grekodom.gr
Dimitris Georgiadis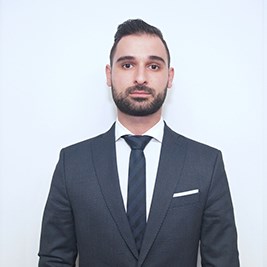 +30 210 3254150
sales@grekodom.com