Sale - Flat 35 m² in Athens
---
---
Type:
Flat
---
Category:
Sale
---
Profitability :
---
Sq. Meters:
35 m2
---
Year of construction:
1966
---
Distance from sea:
---
Distance from airport:
---
Number of rooms:
2
---
Heating:
diesel
---
Parking
Sea View
Swimming Pool
Lift
Fireplace
Wifi
For sale apartment of 35 sq.meters in Athens. The apartment is situated on the semi-basement floor. It consists of one bedroom, living room, one bathroom. Flat has interior layout. There is heating. Building has a lift.
The National Archaeological Museum of Athens, the National Technical University of Athens and Strefi Hill are all located in Exarcheia. The central square features many cafes and bars with numerous retail computer shops located mainly on Stournari street, also called the Greek Silicon Valley. Located on Exarcheia square is one of the oldest summer cinemas of Athens, called "Vox", as well as the Antonopoulos apartment building, known as the "Blue Building", because of its initial color, which is a typical example of modern architecture in Athens during the inter-war period. Due to the political and intellectual character of the neighborhood, many bookstores, fair trade shops and organic food stores are also located in Exarcheia.Exarcheia is also known for having comic book shops.
The apartment is located in the centre of Athens,Exarchia area and currently is leased 220 euros per month until 10/2020.
The property is a good investment as it gives to its owner a high income 8,5%.
Investment Type:
Residential
---
Investment Subtype:
City
---
Net Price:
23500,00 €
---
Net revenue per annum:
2640,00 €
---
Revenue from Rent per Month:
220,00 €
---
Rentability:
8,50 %
---
Rentability in %:
100 %
---
Property State:
Not in need of repair
---
* Revenue calculation does not take into account the purchase cost.
Dimitris Georgiadis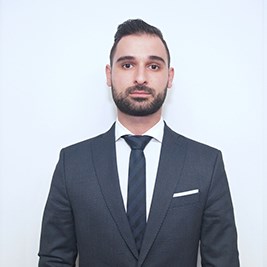 +30 210 3254150
sales@grekodom.com
Mikhail Norok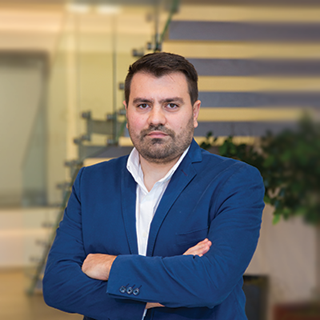 +30 2310 591 431
sales@grekodom.com