Sale - Flat 100 m² in Athens
---
---
Type:
Flat
---
Category:
Sale
---
Sq. Meters:
100 m2
---
Year of construction:
1994
---
Year of renovation:
1995
---
Distance from sea:
---
Distance from airport:
---
Number of rooms:
4
---
Parking
Sea View
Swimming Pool
Lift
Fireplace
Wifi
For sale apartment of 100 sq.meters in Athens. The apartment is situated on the 3rd floor. It consists of 3 bedrooms, living room with kitchen, one bathroom, one shower WC. Flat has double-frontage layout. A view of the city opens up from the windows. There are solar panels for water heating, a fireplace, air conditioning and awnings. Building has a lift.
The apartment is located in the neighborhood Kaminia of the city of Piraeus.
Kaminia is connected with the life of seamen and workers of tobacco factories. Also it was a center of metallurgical industrial plants.
As for Piraeus - it is a main commercial and passenger port of Greece and a largest port in the Mediterranean. Modern Piraeus - is the most important industrial center of the country, a significant trading center of the Greek economy.
Maria Athanasiadou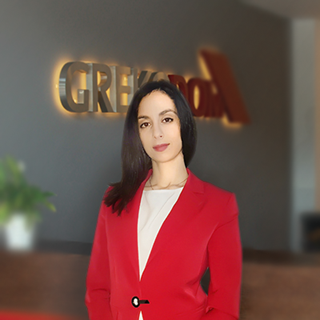 +30 2310 591 431
sales@grekodom.com
Tomaz Osmanov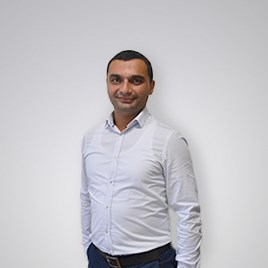 +30 237 4020444
sales@grekodom.com