Sale - Business 7700 m² in Athens
---
---
Type:
Business
---
Category:
Sale
---
Sq. Meters:
7700 m2
---
Land size:
3500 m2
---
Distance from sea:
---
Distance from airport:
---
Parking
Sea View
Swimming Pool
Lift
Fireplace
Wifi
For sale business of 7700 sq.meters in Athens. A view of the mountain opens up from the windows. Building has a lift. Extras included with the property: parking space, garage.
There is provided for sale a property that is intended for commercial use, and is located in Votanikos, one of the central districts of the capital. It borders with Akadimia Platonos, Profitis Daniil, Asirmatos, Kato Petralona. The district was named after the botanical garden, founded here by the agricultural school. It is just 2.5 km away from the busy city center, but is very different from it. It is an industrial area, but at the same time a very special area in which there are dozens of night clubs, it is full of secret corners, characterized by lush greenery, hidden rivers, destroyed temples of the fourth century.
The property is intended to be used as office premises.
Anton Barabas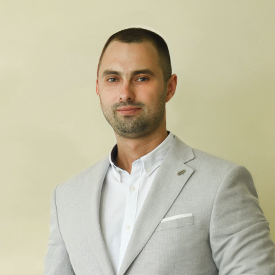 +30 210 3254150
sales@grekodom.com
Despoina Topalidou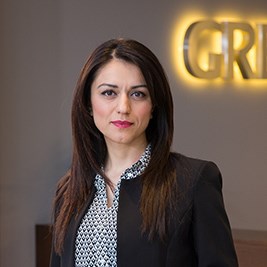 +30 231 0591431
sales@grekodom.com