Sale - Maisonette 85 m² in Kassandra, Chalkidiki
---
---
Type:
Maisonette
---
Category:
Sale
---
Sq. Meters:
85 m2
---
Number of floors:
2
---
Year of construction:
2011
---
Distance from sea:
---
Distance from airport:
---
Number of rooms:
3
---
Sea View:
+
---
Parking
Sea View
Swimming Pool
Lift
Fireplace
Wifi
For sale maisonette of 85 sq.meters in Kassandra, Chalkidiki. The maisonette has 2 levels. The ground floor consists of one bedroom, living room with kitchen, one WC. The first floor consists of one bedroom, one bathroom. There is a fireplace. The owners will be leaving the furniture with the sale. Extras included with the property: parking space.
OFFER!!!! discount! We offer to you the number of townhouses, located on the seafront in one of the most famous and popular resort towns. The complex is constructed in a modern style, the same time is in harmony with nature and the characteristics of the local climate. A gardener takes care of the lawn and the garden all year round. The area of townhouses range from 85 square meters to 115 square meters and price, respectively from 240,000 to 320,000 euros.
Maria Athanasiadou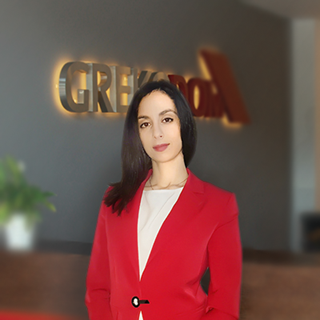 +30 2310 591 431
sales@grekodom.com
Dimitris Georgiadis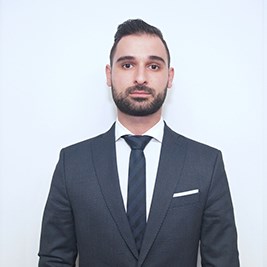 +30 210 3254150
sales@grekodom.com