Sale - Flat 55 m² in Thessaloniki
Exclusive
---
---
Type:
Flat
---
Category:
Sale
---
Sq. Meters:
55 m2
---
Distance from sea:
---
Distance from airport:
---
Number of rooms:
3
---
Parking
Sea View
Swimming Pool
Lift
Fireplace
Wifi
For sale apartment of 55 sq.meters in Thessaloniki. The apartment is situated on the 1st floor. It consists of 2 bedrooms, living room with kitchen, one shower WC. Flat has double-frontage layout. There are solar panels for water heating and awnings. The owners will be leaving the furniture with the sale.
The apartment has a balcony and a small patio which can be used for parking. Comfortable spacious layouts, proximity to downtown, plus a quiet residential area with developed infrastructure make this apartment comfortable for permanent housing.
THE PROPERTY IS RESERVED!
Maria Athanasiadou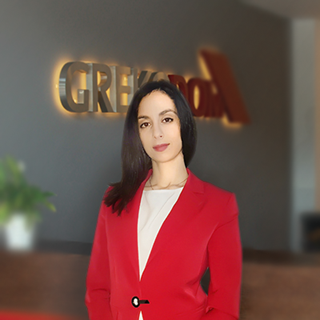 +30 2310 591 431
sales@grekodom.com
Nikolaos Tsagkanidis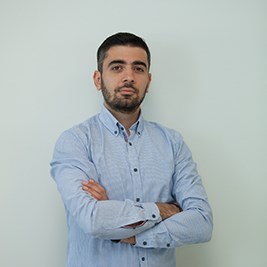 +30 697 0084941
sales@grekodom.com