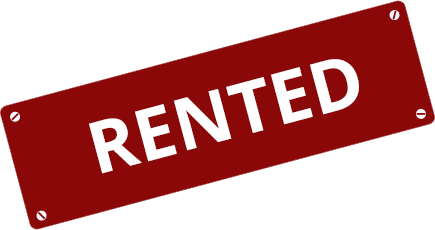 For Rent - Flat 80 m² in Athens
Code
11640
Region
Athens
Type
Flat
Category
For Rent
Sq. Meters
80 m²
Floor
1
Distance from sea
5000 m
Distance from airport
20 km
Number of rooms
3
For rent apartment of 80 sq.meters in Athens. The apartment is situated on the 1st floor. It consists of 2 bedrooms, living room with kitchen, one bathroom. Flat has interior layout. The owners will be leaving the furniture with the sale.
The apartment is located in Neos Kosmos, Athens district, located near the historical center. It borders with the regions of Athens Koukaki, Pangrati and municipalities Nea Smyrni and Dafni.
The area is served by three stations of the Athens metro ("Neos Kosmos", "Agios Ioannis", "Singru Fix"), five tram stations and many bus and tram routes.
The above information is based exclusively on information provided by the property owner to our company, which are subject to any typographical errors or price change by him.
PURSUANT TO LAW 4072/2012, IN ORDER TO VIEW THE PROPERTY, IT IS NECESSARY TO PROVIDE YOUR ID AND TAX NUMBER WHICH MUST ME INDICATED IN THE DEMONSTRATION AGREEMENT.
The indication on the map does not indicate the exact location of the property but the general area in which it is located. For any other information contact us.